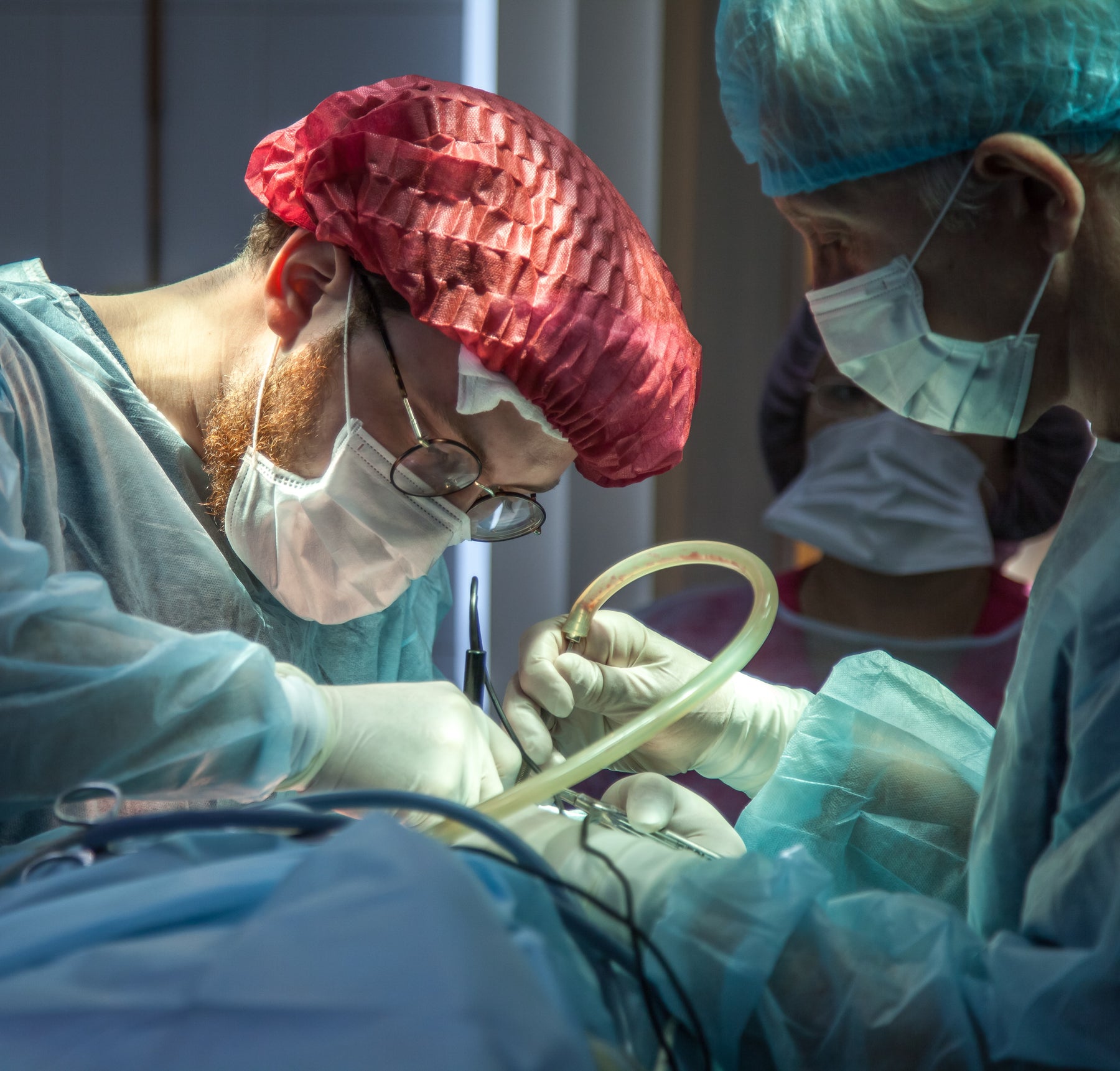 How to Finance Plastic Surgery
Over the last decade, Americans have spent considerably more on plastic surgery than ever before. More than 1.55 million aesthetic procedures have been performed in the U.S. which is the highest number worldwide, and the numbers are anticipated to grow. 
However, plastic surgery is contemplated as voluntary surgery. Since health insurance doesn't cover elective surgery, patients need to shell out money from their pocket or can pay via plastic surgery financing. 
So, let's delve deeper to unveil the answers about financing plastic surgery!
Is a Financing Option There For Cosmetic Surgery?
As aforementioned, cosmetic surgery is categorised as elective surgery! So, even after having health insurance, the companies don't cover such procedures. You may not be able to pay for your plastic surgery with insurance.
With that said; there are myriad plastic surgery financing options available for those who cannot afford the procedure. These plastic surgery options help to pay for the procedure. 
Which Are The Best Cosmetic Surgery Alternatives? 
Before opting for a plastic procedure personal loan, you may look into the following best alternative for plastic procedure financing options:
    1. Payment Plan Through A Surgeon
It is imperative to look for a good plastic surgeon before undergoing any aesthetic surgery. There will be a plethora of alternatives to choose from, it's vital to find experienced, skilled, and well-reviewed surgeons. 
Hence, after you have found a good surgeon, ask the provider if they offer any payment plan for the procedure. In this way, you need not pay for the complete surgery at once instead you can pay in monthly instalments without paying interest. 
    2. Medical Credit Cards
One of the most popular ways of financing cosmetic surgery is medical credit cards. If your provider doesn't offer any payment plan that breaks up the procedure cost, you may choose the medical credit card option. 
Additionally, many surgeons offer financing via a medical credit card. After the introductory period of a few months or a few years, patients are permitted to pay for the plastic surgery in smaller monthly instalments with zero to lower APR.
    3. Personal Loan
Another astounding option to finance plastic surgery is opting for a fixed-rate personal loan also known as a loan for plastic surgery. These loans are dispersed quickly, ranging from $1000 to $50000 with fixed monthly payments and APR. 
As compared to other cosmetic surgery financing options, a plastic surgery loan option is cheaper. Plus, individuals with strong credit history may get lower APR. But individuals with bad credit history may get higher APR even if they qualify for a personal loan. 
Not to mention, you will have to pay personal loan interest also, which means paying more for the procedure. So, it makes sense to always go for the best cosmetic surgery loans. 
    4. 0% APR Credit Cards
If you want to avail of the 0% APR benefit, you should choose a credit card that has offered an introductory 0% APR. The 0% APR credit card is available for those with strong credit history and who pay their debt. 
Moreover, this offer is usually accessible for up to 21 months. With this, individuals can break up the plastic surgery cost into smaller instalments. And one pays the entire procedure cost in the introductory period timeline; need not pay the interest. 
Final Thoughts
If you are considering a loan for cosmetic surgery, it's ideal to compare the fees and features of the provider and choose the one best suited for you. No matter! You have undergone a Brazilian Butt Lift (BBL), Mommy Makeover, Tummy Tuck, Breast Reduction, or Organ transplant – get the highest-quality post-surgery recovery products from the house of Brobe. 
We are a leading post-surgery recovery product provider with a wide range of recovery products designed to make your recovery better!