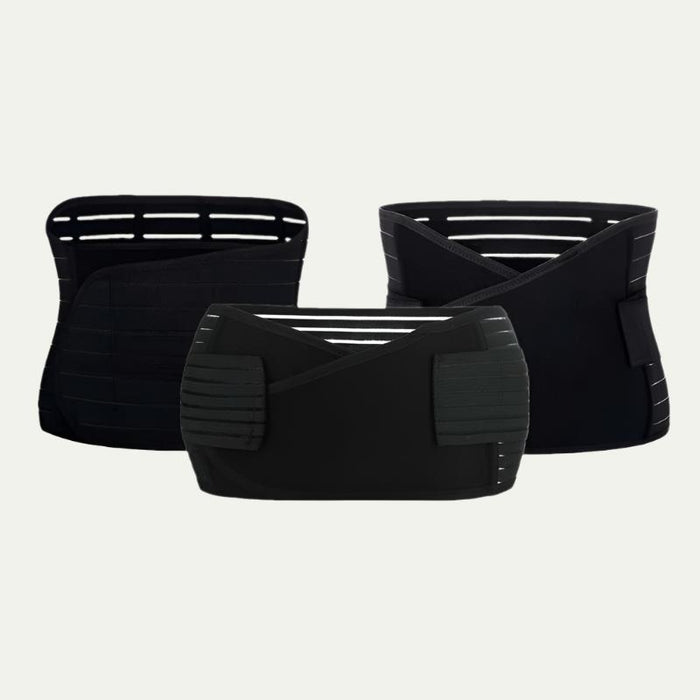 The Belly Binder: 3-in-1 Abdominal Compression
Original price
$29.99
-
Original price
$29.99


What is a Belly Binder (a.k.a. "Abdominal Binder")?
A belly binder, or abdominal binder, is a compression garment often used to protect your abdominal area after surgery. An abdominal binder helps brace and support your midsection, reduce fluid build up that is very common after surgery.
Our 3-in-1 Belly Binder can be used for recovery after the following surgeries: 
DIEP Flap

TRAM Flap
Tummy Tuck

Mommy Makeover

Liposuction

C-Section
The Brobe Belly Binder is three separate pieces that allow you to compress the upper, mid and lower torso. It is breathable and comfortable, it won't roll or shrink when washed and it serves as a compression garment for a variety of surgery recoveries. It also provides lumbar support and can be utilized postpartum.