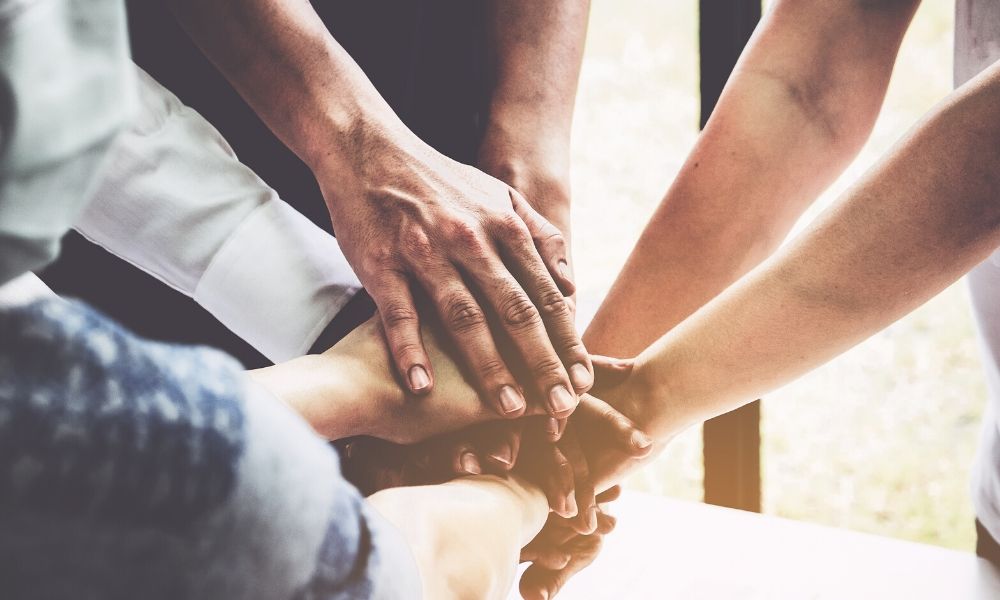 Benefits of a Breast Cancer Support Group
The battle for your life isn't one to take on alone. Though friends and family work hard to support you through these difficult times, encouragement from other survivors like yourself can sometimes provide more encouragement. Whether you need advice, medical information, or reassurance, breast cancer support groups provide an essential tool in your fight. These are only some of the benefits of a breast cancer support group.
Shows You That You're Not Alone
The arduous treatment process can often make you feel like you're fighting an uphill battle on your own. Despite the best efforts of your loved ones, even they can't understand the full extent of your emotions during this time. Joining a support group allows you to speak candidly with individuals who know exactly what you're going through and how to support you.
Provides Resources and Information
Support groups also act as wonderful resource for additional information about the disease. From learning more about treatment options to discovering how to pamper yourself, these meetings offer an environment for education in addition to support. This information is often vital to your treatment plans, as it gives you more information on every decision you make.
Helps Improve Your Coping Skills
Since these individuals have all been in your shoes, you can also use this opportunity to ask for advice. In learning how others coped with their situation, you can experiment with different methods to find your own way to handle the stress your treatment causes.
Allows You to Inspire Others
No matter what stage of treatment you're in, your knowledge could do wonders for someone following in your footsteps. By visiting support groups, not only could you gain more insight for yourself, but you can also use what you know to empower another survivor.
The journey to remission is a draining one—physically, emotionally, and mentally. It's important to us at The Brobe that you have the proper tools to get you through each step in the treatment process. Our mastectomy recovery clothing is specifically made to provide the most support post-surgery and help you heal.