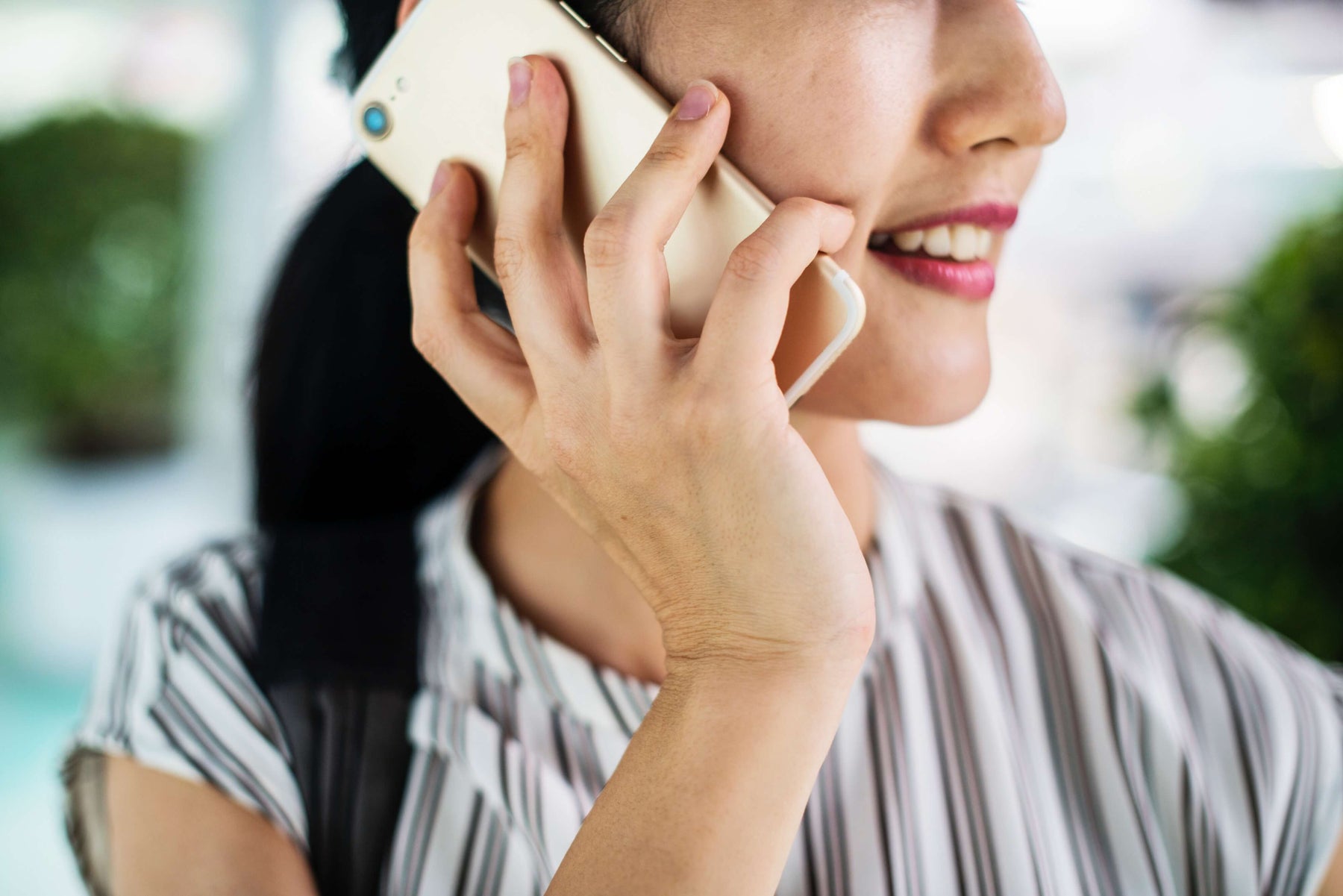 Care when you can't be there: 6 tips for long-distance caregiving
They say distance makes the heart grow fonder, but we know there's nothing harder than knowing a loved one is going through a difficult time and you're not able to physically present.  
At times it can feel like there's no way to help when you're far away, but rest assured sometimes the smallest efforts can make the biggest cumulative difference. Check out our 6 tips for long-distance caregiving. 
Ask how you can help
Sitting around worrying that you're not doing enough and being unsure how to help won't make anyone's situation better. If you want to lend a hand but aren't sure what you can do from afar, pick up the phone and ask. Both the patient and local caregiver(s) will probably have a few ideas of ways can you chip in. Whether it's just by making a few phone calls, or rallying some friends and family for tasks that do require close proximity, there's always some small way you can lend a hand.
Take time to call and listen
A cancer diagnosis can completely change what is considered the norm for your loved one. While the rest of their world is a spinning mess of doctors visits, medication, appointments, and bills, your regular calls could be one of the few constants that they can rely on. There may be days that your loved one wants to talk about their diagnosis and treatment, and other days when they want an excuse to think about anything else- you can be that listening ear or distraction. 
While there are many ways you can support from afar, taking quality time out of your day to check in and say "hi" can be, in some small way, one of the biggest ways to support. 
Offer to help with research, finances, or administrative tasks 
You might not be able to assist with housework or transportation to and from appointments, but taking care of little administrative tasks can help significantly simplify your loved one's day-to-day.
Consider setting up a shared GoogleDoc with the local caretakers so they can list to-do's that you might be able to take on. Sometimes making a call to the pharmacist or ordering needed materials online can make their day that much smoother. Even five minutes of regained time to relax can make a huge difference.
Consider checking out our roundup of services to help cancer patients throughout treatment - there might be one you can set up for them or suggest for the caregivers.  
Be ready to travel (both planned and unplanned) 
It's important for you to plan to have the resources to be there when you need to be most. Set aside extra funds for emergency flights and travel, and inform your employer of your loved one's situation so there are no surprises if you need to take a few unexpected days off to get home for emergencies.
Help local caregivers organize
Acting as a caregiver is a taxing job, no doubt. It's understandable that you can't always be there to help out, but as much as possible you can organize local friends and family who can schedule time to visit, take on responsibilities, and give the primary caregivers some time for themselves. 
Early on, gather a list of friends and family who are willing to offer their time and resources for the patient. Regularly check in to see if they can stop in for a visit, or help with some other larger task that may need handled. 
Send a care package 
It's true that gifts are no substitute for quality time, but they can be an easy way to show someone you're thinking of them and to bring a little brightness to a day that may be otherwise dreary. Try to compile some of their favorite things like movies and sweet treats, find unique items that could make their treatment period more comfortable like a recovery robe, or collect some items for surgical recovery. Even a small card with a note of encouragement could be enough to bring a smile to their face.