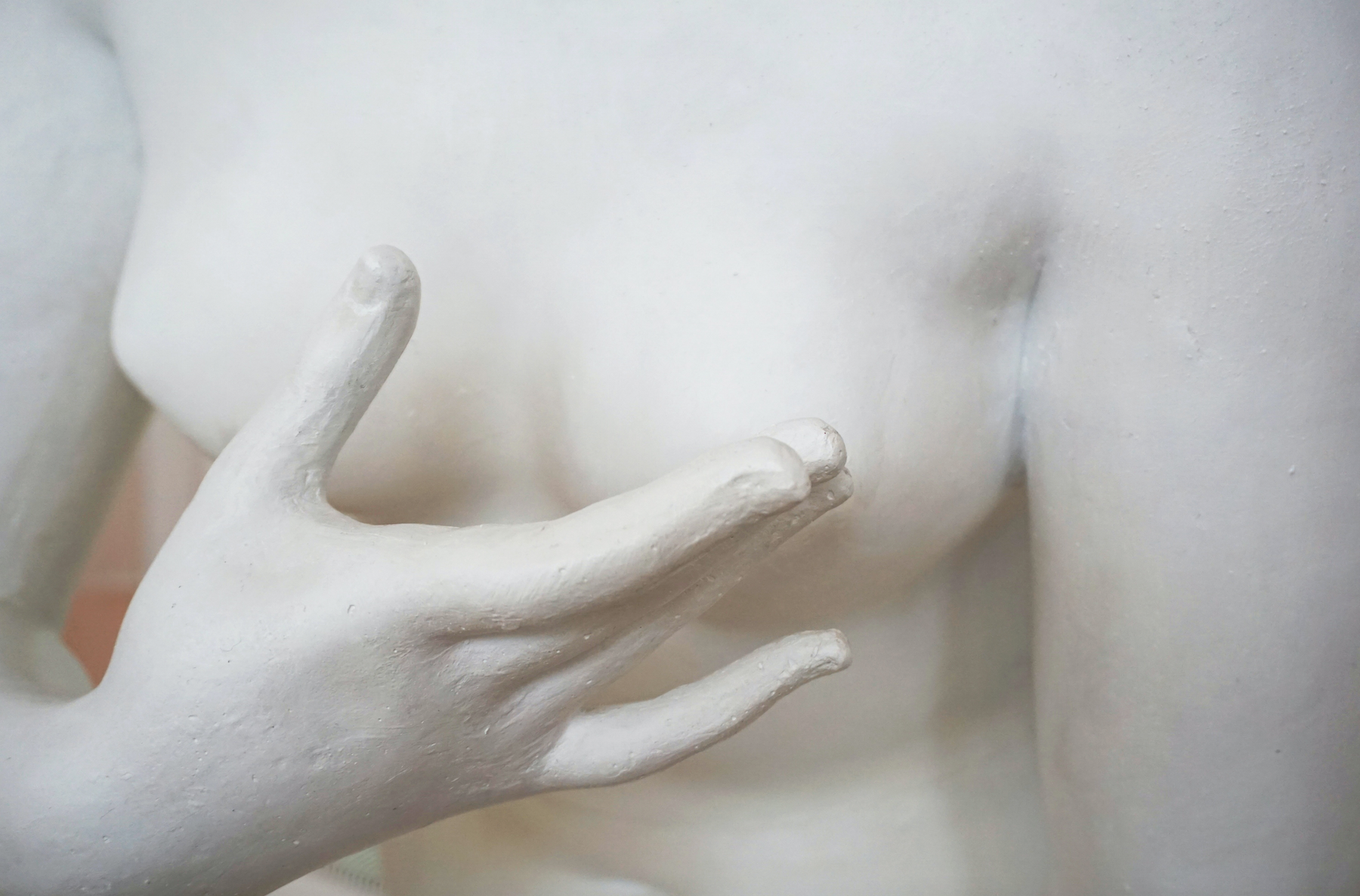 Everything You Need to Know About Nipple Reconstruction
Treatment for breast cancer can bring many unexpected changes into women's lives – and their bodies. It's completely natural to want to return to a sense of normalcy and feel like yourself again as soon as possible. For many women, that means following up a mastectomy with breast reconstruction surgery to restore the shape of your removed breast. 
However, not every mastectomy is able to retain the nipple in the surgical process. What do you do when you're not able to receive a nipple-sparing mastectomy?
One promising solution that has emerged over the last few years is nipple tattooing. By using both 3D and 4D nipple technology, specialists are able to recreate the areola, putting the last finishing touch on breast reconstruction after a mastectomy. 
We've put together this guide to answer some of the most frequently asked questions about these procedures.
What is the difference between 3D tattoos and 4D nipple reconstruction?
First, let's clarify some terms:
3D nipple tattoos refer to tattoos created in the traditional sense with tattoo ink using the colors of nipple pigment. They are designed using realistic markings to give the illusion of a realistic nipple.


4D nipple reconstruction

is one step up from 3D tattoos. These are hyperrealistic tattoos that are created using a surgical procedure. They add a "fourth" dimension in the form of depth to the nipple so that it not only looks like a real nipple– but it

feels

like one too.


Are 3D and 4D nipple tattoos safe?
3D nipple tattoos are as safe as traditional tattoos, as any reputable tattoo artist will be applying the tattoo using sterile equipment. 4D nipple reconstruction requires a minor outpatient surgical procedure performed under anesthesia. It's considered a safe surgical procedure, but you should consult your doctor to ensure that the procedure is right for you based on your health needs.
When can I get a 3D or 4D nipple tattoo?
4D nipple reconstruction is typically done several months after your mastectomy and can vary based on the individual's recovery. For a 3D nipple tattoo, most places will require you to wait anywhere from 3-5 months after your last breast cancer surgery and/or nipple reconstruction surgery. 
How long does the process take?
3D tattoos don't take very long at all— about an hour or so in many cases. The 3D tattoo healing process mirrors a traditional tattoo healing process, taking about 7-10 days to heal. 
4D nipple reconstruction is a phased process, with the nipple reconstruction surgery occurring first (to create the physical dimensions of the nipple), and a 3D nipple pigment tattoo application occurring about 3-5 months after the nipple reconstruction surgery. 4D nipple procedures will require a longer time to heal. Following a 4D procedure, a nipple shield should be left on for three days (after which point, you'll be able to shower), and the stitches will typically be removed after two weeks.
How much does a 3D nipple tattoo cost?
Prices vary by artist of course, but you can expect to spend between $400-600 on a 3D nipple tattoo. When you compare that to the price of 4D nipple reconstruction surgery, which can cost several thousand dollars, it's easy to see why 3D nipple tattoos are a more attractive option for many women.
Are 3D nipple tattoos covered by insurance?
Whether or not your 3D nipple tattoo is covered by insurance depends on several factors. Tattoos that are completed by traditional tattoo artists outside of a medical setting typically aren't covered. However, some insurance plans will cover 100% of the procedure if it is done at a plastic surgery facility or doctor's office.
Always check with your insurance provider to see if there are any restorative tattoo artists in your network.
Where can I find 3D nipple tattoo artists?
While this is not a list of every 3D nipple tattoo artist available, we've found a few who are doing great work in the U.S. and Canada:
Center for Restorative Breast Surgery (New Orleans, LA)

– This prominent surgical team pioneered the 4D nipple reconstruction process in 2016. They also leverage the 3D nipple tattoo expertise of renowned tattoo artist

Vinnie Myers (Finksburg, MD),

who specializes in nipple pigment application.
Piret Aava (New York City and Miami, FL)

– Known as The Eyebrow Doctor, Piret Aava is an accomplished makeup artist who has done cosmetic work for prestigious publications like Forbes and InStyle, as well as celebrity clients like Serena Williams. She's also a certified cosmetic tattoo specialist with a talent for creating realistic areola tattoos. 
Jason Lewis (Costa Mesa, CA)

– Jason has created his own formula for successful paramedical tattooing, specializing in nipple tattoos with realistic areola pigmentation.
Tara Williamson (Raleigh, NC)- Tara is the owner of Pink Ink Tattoo. Internationally recognized, Certified Areola Complex, 3D Nipple and scar camouflage artist, Survivor, nurse, advocate and speaker. 
Stacie-Rae (Huntington Beach, CA)

– Named "Areola Artist of the Year" in 2019, Stacie is the founder of The A.R.T. of Areola Restorative Tattoo, a collective of skilled tattooists all over the world passionate about working with breast cancer survivors. 
Mark Corliss (Cape Cod, MA)

– Mark offers 3D nipple tattoos for breast cancer survivors on a limited basis. 
Amber Garton (Dallas, TX)

– Operating out of the ZO Skin Center, Amber was named "Best in the Business" by Dallas Modern Luxury.
Nora Cooke (Rockville, MD)

– Partnering with the Dahiya Facial Plastic Surgery and Laser Center, Nora has over 15 years of experience in permanent makeup procedures. She creates her 3D nipple tattoos using organic, non-toxic pigments.
Sascha Jade Ink (Oklahoma City, OK)

– Sascha is a certified micropigmentologist, having completed a medical licensing program in medical micropigmentation. 
Anna Burns (Atlanta, GA)

– Anna's passion for helping breast cancer survivors is apparent in her annual offer for free 3D areola tattoos during National Breast Cancer Awareness Month (October). The program has limited spots and is intended for cancer survivors without insurance or the means to pay for a 3D areola tattoo procedure.
Shaughnessy Otsuji (Langley, BC, Canada)

– Shaughnessy has worked in the body modification and tattoo industry since 2007 and specializes in creating, enhancing, and replicating hyperrealistic features for her clients.